We take your creations to the next level
We combine our electronics and software engineering expertise with the creativity of LEGO® bricks to make the innovative PFx Brick.
The PFx Brick combines advanced motor control, lighting Fx, and for the first time, sound Fx into a single brick device which you can remote control via Infrared or Bluetooth.
Learn More
Setup and customize your PFx Brick easily with the PFx App. Remote control your PFx Brick via a Bluetooth connected smartphone or tablet using the mobile PFx App.
Learn More
Thank you to
421

Kickstarter backers
who helped us bring the PFx Brick to everyone.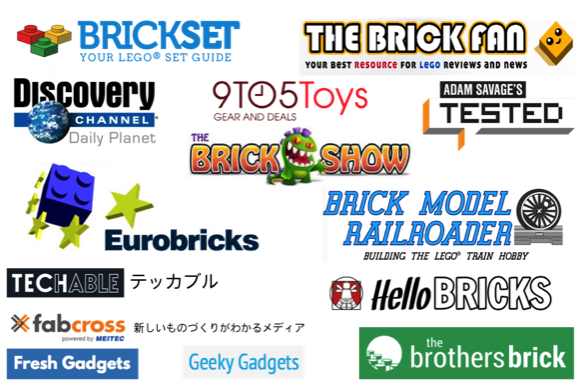 The PFx Brick is available now for Pre-Order from our store.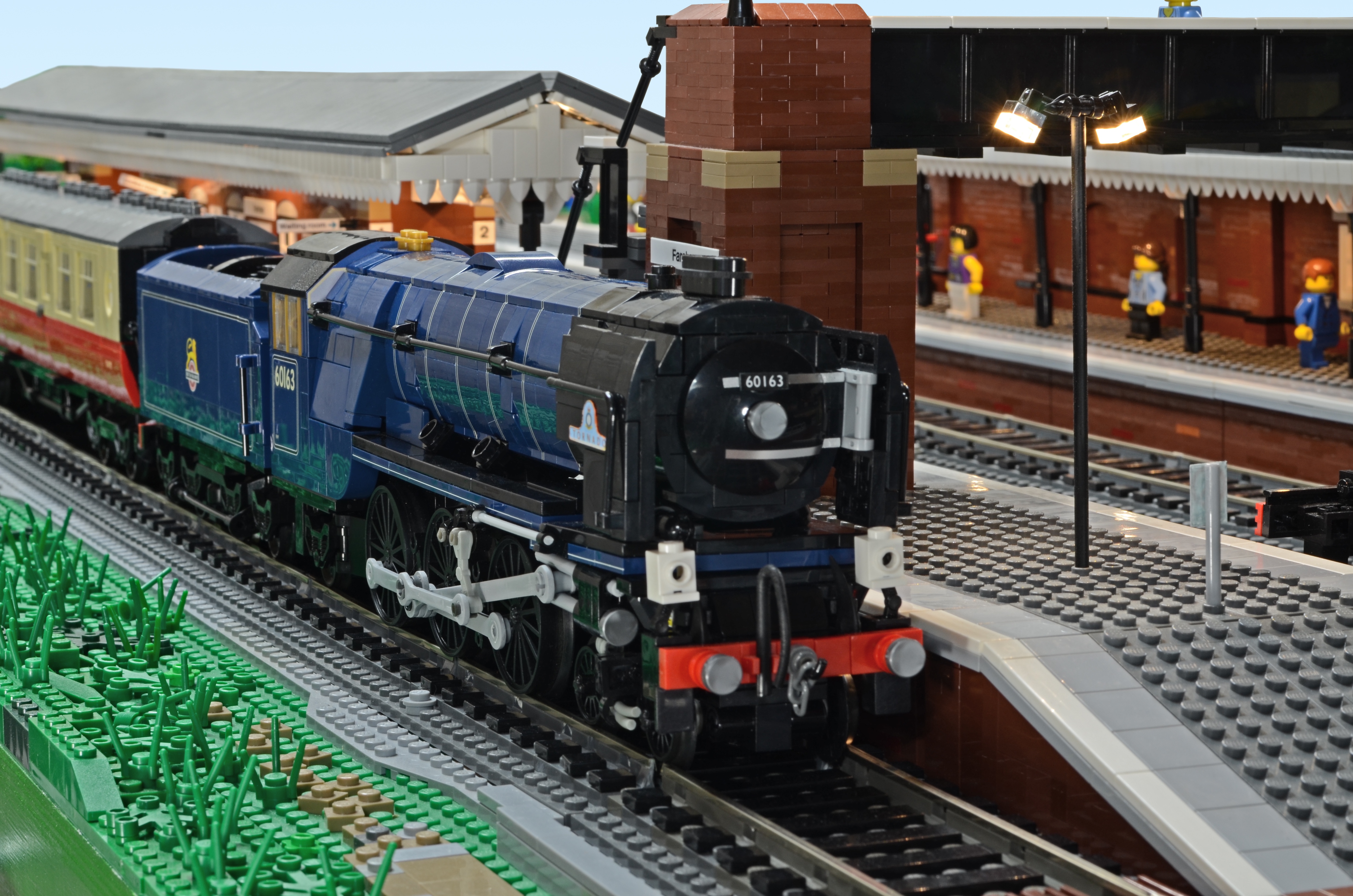 Good news for LEGO train fans! We've just updated our sound effects library with a bunch of new train sounds. These sounds have been carefully chosen
...
Keep in touch with the latest Fx Bricks news
Sign up for our newsletter to keep in touch with the latest Fx Bricks news. Rest assured your email address will not be shared with any 3rd parties and will only be used by Fx Bricks to keep you informed of the latest Fx Bricks news.
Sign up for our Newsletter!
LEGO® is a trademark of the LEGO Group of companies which does not sponsor, authorize or endorse this site.

Take your creations to the next level